What is FrostSEO?
FrostSEO is a dedicated team of Search Engine Optimization (SEO) enthusiasts who pride ourselves on offering the best possible services in the market place today. With offices in the UK, Spain, Poland, and the US, FrostSEO will guarantee a prominent presence online, gaining top level rankings within the top search engines. With in-depth knowledge of website development and e-commerce experience, contact us today and watch how FrostSEO can help you reach your maximum target audience.
Contact us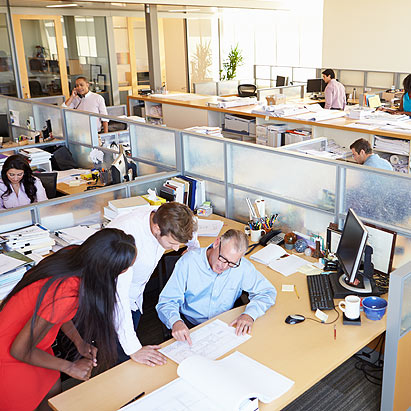 SEO - what does it mean??
SEO
(short. Search Engine Optimization) these are all the actions made to place your website as high as possible in the search results. Why use the SEO services? The answer is extremely simple! Most users while searching the Internet do not pay any attention to what is ahead than the first page of search results. High position on the Internet will give you a high position in the industry. So if you want to raise your page rank in natural Google search results, contact FrostSEO and join our group of satisfied customers!
READ MORE ABOUT SEO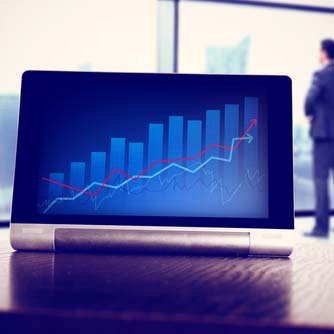 Testimonials

Spirits and liquor industry in the UK is one of the most competitive markets these days. When we put up our first website, we were planning to use it mostly as a mailbox for our existing customers base. FrostSEO allowed us to expand this concept. At the moment, our online marketing campaign is the major contributor to improving Top Spirits turnover.
- Martin Towler, Top Spirits (Leicester)